Description

100% Money Back Guarantee

About us
⭐⭐⭐⭐⭐5-Star rated and highly recommended by customers !
Benefits / Features
BREATHABLE, COMFORTABLE AND DURABLE - The back support brace is reinforced with a flexible composite material that joins two tapered foam-padded side panels. Adjustable side pulls provide different levels of compression and lower back support as desired.
PROMOTES HEALING AND ACCELERATES RECOVERY - A healthy back needs healthy abdominal muscles. The stabilizing lumbar brace stabilizes your core and improves muscle tone, improving their ability to help your back carry the weight. Our flexible tapered back posture brace helps stabilize lumbar, sacral, abdominal muscles and ligaments, relieving stress on the lower spine. Use based on your preference.
YOU DESERVE THE BEST - When you buy brace, you opt for quality. We don't just say it. We guarantee the highest quality product because your health deserves the best.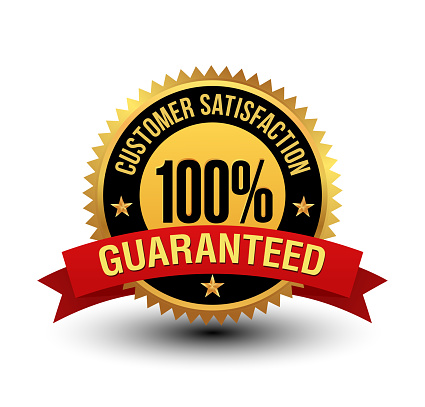 100% Customer Satisfaction
1. No risk, Money Back Guarantee
2. Free Shipping. No surprises or hidden fees
3. Easy Tracking on our website itself. Click here End to End Tracking of your order
4. Very easy returns and replacement. Click here FREE Returns when you choose store credit at the time of return
5. Safe Payments via Paypal or Credit/Debit Card
6. Free replacement 
7. Contact us 24 7 at support@ammpoure.com or fill the Contact us form
Specifications 
Quantity: 1 Piece
Material: Composite material
Item Type: Braces & supports
Fit For: Men women adults male female
Effect: Bone care
Application: Waist
Waist Protector: Herniated disc
Sweat Belt: Back support belt
Sciatica Pain Relief: Lumbar back brace
Lumbar Support: Plus size back brace
Lower Back Support: Lumbar Support Belt
Lower Back Pain: Lumbosacral back support
Lower Back Brace: Lumbar support brace
Lower Back Belt: Lumbar belt
Back Support Brace: Herniated disc back pain relief
Back Support Belt: Low back brace
Back Support: Back belt
Back Pain Belt: Lower lumbar back brace
Back Brace Support: Back support belt
Back Belt: Spine Support Belt
Waist Sweat Belt: waist trimmer
Waist Support: Waist Back Belt Support
Sport Protective Gear: Waist Support Belt
Size S: For Waist: 60-83cm/23.6-32.6inch
Size M: For Waist: 77-93cm/30.3-36.6inch
Size L: For Waist: 90-103cm/35.4-40.5inch
Size XL: For Waist: 100-113cm/39.3-44.4inch
Size 2XL: For Waist: 110-123cm/43.3-48.4inch
 Size 3XL: For Waist: 120-133cm/47.2-52.3inch
Size 4XL: For Waist: 130-143cm/51.1-56.2inch
Size 5XL: For Waist: 140-153cm/55.1-60.2inch
Size 6XL: For Waist: 150-163cm/59-64.1inch