This is the ultimate toenail correction patch sticker you would ever purchase. Very affective, quick and easy ! 
⭐⭐⭐⭐⭐ 5-Star rated and highly recommended by customers! 
Benefits / Features
1. Enough quantity for you: There are 10pcs of ingrown toenail corrector strips, which allow you to use and change for a long time, please pay attention 
2. Quality material: The ingrown toenail correction brace is made of silica gel, and the curved toenail corrector is made of plastic, flexible, breathable and easy to cut, fitting most people's toenail sizes
3. Different styles: Our toenail braces come with 2 styles, ingrown toenail corrector and curved toenail corrector, both the 2 styles toenail corrector can protect your toenail from growing into the nail flesh, prevent your toenails from being more curved and reduce the pain oppressive feeling
4. Easy to use: These toenail correction clips are easy for you to use and different style tools have their own position, Position 1, paste the ingrown toenail correction brace in the double sides of your toenails; Position 2, you can place the curved toenail corrector in front of toenail root white part area 2 mm or the widest place on the nail, but do not cover the white area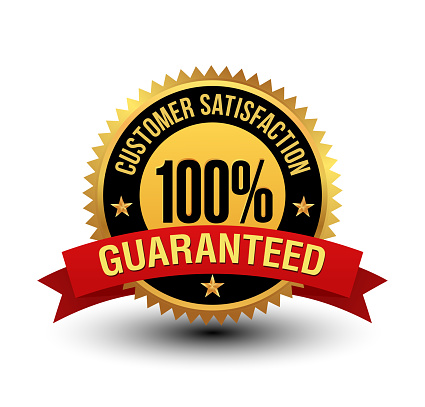 About us 
Established in 1999, we are a woman founded ecommerce and trading corporate known for excellent customer service and 'risk-free' shopping. 
Specifications
Type: Foot Patch
Size: Orthopedic Supplies
Item Type: Foot Care Tool
Power Source: None Electric
Material: import medical resin
Type: Toenail Straightening