Use our magical Detox Foot Patch Bamboo Pads Patches. Best selling in UK
⭐⭐⭐⭐⭐ 5-Star rated and highly recommended by customers !
Benefits / Features
1. Release unwanted toxins
2.  Increase your energy level
3.  Reduce aches, pains, headaches and tiredness
4.  Relieve Stress
5.  Improve your metabolism
6.  Improve your blood circulation
7.  Improve weight loss
8.  Totally discreet - Works while you sleep
9.  Simple and Easy to use
10.  100% natural herbals. Wood vinegar extract, Bamboo vinegar extract, Chitosan, Tourmaline and Vitamin C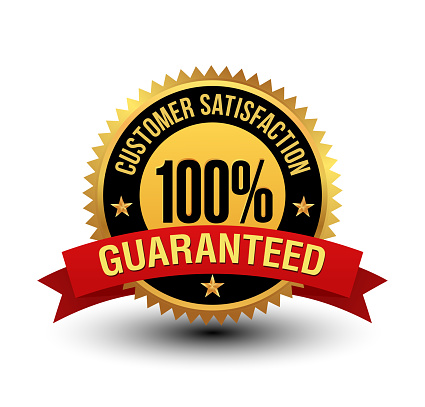 100% Customer Satisfaction

No risk, 90-Days Money Back Guarantee

Free Shipping. No surprises or hidden fees

Safe Payments via Paypal or Credit/Debit Card

End to End Tracking of your order

Contact us 24 7 at support@ammpoure.com or fill the Contact us form

Free replacement 

FREE Returns when you choose store credit at the time of return  
About us 
Established in 1999, we are a woman founded e commerce and trading corporate known for excellent customer service and 'risk-free' shopping. 
Specifications
Number of pieces: Combo
Type: Foot Patch
Net weight: 50 Pairs Foot Patches+100 pcs Adhesives
Ingredient: Chinese herbal ingredients Tourmaline Bamboo charcoal powder
Use: Foot
Function: Improve sleep quality, Detoxification
Ingredients: Bamboo vinegar powder, wood vinegar
Chinese medicine: Detox Foot Patches Pads
Function 1: Slimming patch
Package: 200pcs= (100pcs Patches+100pcs Adhesives)
How to use:
First clean the skin surface
Peel off the release paper along the seam tape of adhesive sheet.
Attach the foot patch onto the adhesive plaster, the side with letters should be pasted on the adhesive plaster
Please use the foot patch while you are sleeping, and ensure to attach the foot patch for 6 - 8 hours