5-Star rated and highly recommended by customers !
Shop our most affective facial massage jade roller with Gua Sha Scraping Tool. Face Roller, Jade Stone Massager Kit. 2 in 1 Face, Eye, Neck and Body Beauty Roller for Skin Care and Relaxation

Benefits / Features
Natural Jade Stone : Contains 30 kinds of trace elements, such as SELENIUM, ZINC, NICKEL, COBALT, MANGANESE, MAGNESIUM and so on, in a completely safe and natural way to keep your skin young!
Tight Skin Remover Wrinkles & Puffiness : This face massager roller professional beauty skin massage tool helps diminish appearance of fine lines and wrinkles, uneven skin tone, dark under eye circles, puffiness and bloating, acne scars and enlarged pores.
Rolling Smooth & Comfortable On Skin : Facial massager handmade of 100% natural jade stone, give you a cool and smooth touch feeling to help shrink pores, fully moisturized skin with suitable serum will promote blood circulation, boost skin regeneration and strength the skin.
Multi-Functional Using For Face Or Body : Face massage roller & gua sha scraping massage tool can works great on neck, face, backhand, wrist, shoulders and legs. No need to spend thousands with professionals that you can easily and effectively get the same results at home.
100% Satisfaction Guaranteed : If there are any issues with your product, simply contact us and we will give you a full payment or send you a new replacement. we will try our best to give you satisfactory solution.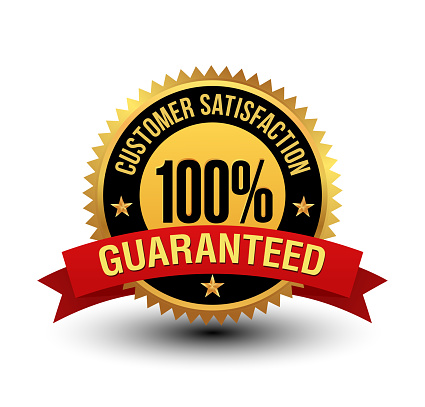 100% Customer Satisfaction
1. Free Shipping. No surprises or hidden fees
2. Safe Payments via Paypal or Credit/Debit Card
3. End to End Tracking of your order
4. Contact us 24 7 at support@ammpoure.com or fill the Contact us form
5. Free replacement 
Specifications
Number of Pieces: Combo
Product Name: Facial Massager
Size: 15.2cm/11cm/7.1cm/14cm
Weight: 72.4g/52.1g/23.1g/60.3g
Quality: High Quality
Quantity: 2pcs
Feature1: For Face massage
Feature2: For neck massage
Feature3: For body massage 
Jade is naturally formed for hundreds of millions of years, and it rarely reaches perfection. some asbestos, stone patterns, stone tendons, mineral defects, stone flowers, colored roots, trachoma and variegated colors appearing on the inside and surface are naturally formed. the beauty of nature, this kind of blemish is normal. The pure manual grinding process is limited by labor, there may be some roughness and unevenness in the polishing of the edge, it is normal thing.
Use
1. Jade stone material: skin massage set is jade stone material with stainless steel, they will provide with coolness feeling, with smooth surface, comfortable using experience can be easily got; Durable jade stone makes them serve and company you a long time
2. Reduce puffiness and fine lines: use jade roller and gua sha tool several times a day, they can effectively promote blood circulation, reduce puffiness, smooth wrinkles of face and neck, prolonged use can improve skin condition and make you look well
3. Jade roller usages: jade roller has 2 ends, the bigger end is suitable for face and neck massage, the small roller fits eyes and small corner, gently push along skin growth direction and massage for 10 - 15 minutes, or heat it in hot water, reoccupy massage to accelerate skin to absorb skin care cream
4. Gua sha scraper usages: keep it at 15 degree angle when moving from the center of the face towards to hairline, then down the neck towards collar bone, which is an ancient Chinese method to improve blood micro circulation; Put it into refrigerator, experience extra relaxation
Note
Please allow1-2cmerrors to the actual dimension due to manual measurement! Thank you !
Real color may slightly different from pictures due to computer screen's resolution, brightness, contrast etc.
Item might has a slight difference in Color , Vein and Lines