We understand that nasal congestion can irritate everyone, young to old, and our very affective nasal wash cleaner is just the thing you would need, immediately ! 
⭐⭐⭐⭐⭐ 5-Star rated and highly recommended by customers! 
Benefits/ Features
1. Nasal Wash – Neti pot rinse kit is designed specifically for saline nasal irrigation. This nasal douche kit is most often used to treat sinusitis, hay fever, allergies, colds, congestion and post nasal drip remedies
2. Controlled Pressure – Our nasal  kit provides the ability to apply as little pressure as you feel comfortable with saline nasal rinse, to effectively clear your nasal congestion and soothe your sore throat!
3. Large-capacity & Safe – Nasal wash includes child nozzles as well as 500/300ml  Neti Pot Bottle for single irrigation. Ensure that dust and dirt are removed. Freshen up your breath
4. Leak-Proof Nose Cleaner – The nasal rinse bottle is designed based on a human nose's internal structure, and sinus cleaner includes a rubber sealing pad in order to prevent leaks. No water flinging out of your nose
5. Nasal wash is based on human nasal internal, physiological structure characteristic for product design, experts recommend regular cleaning of the nasal cavity within the nasal cavity to remove dirt, pollen, postoperative residue, dust, etc. have a good effect to help, an individual daily nasal care and care of practical product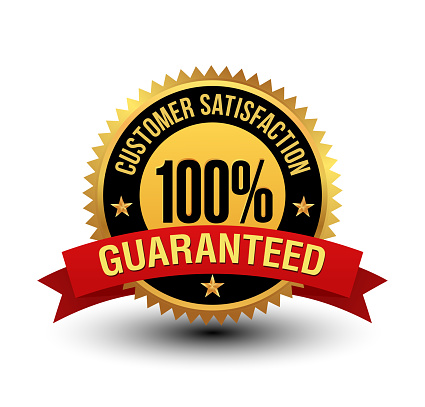 100% Customer Satisfaction
No risk, 90-Days Money Back Guarantee
Free Shipping. No surprises or hidden fees
Safe Payments via Paypal or Credit/Debit Card
End to End Tracking of your order
Contact us 24 7 at support@ammpoure.com or fill the Contact us form
Free replacement 
FREE Returns when you choose store credit at the time of return
About us 
Established in 1999, we are a woman founded ecommerce and trading corporate known for excellent customer service and 'risk-free' shopping. 
Specifications
Number of Pieces: One Unit

Item Name: Nasal Irrigator
Type: Nose Cleaning Machine
Capacity: 500 /300 /70ML
Applicable: Adults & children
Color: Blue, white
Feature 1: Breathable valve design
Feature 2: Double configuration
Feature 3: Medical Polyethylene
Packaging: Packed by safety bubble bag
Type: lavador nasal, lavagem nasal, medical irrigator nose
How to use:
Pour a package of 4.5 /2.7g /2.25g nasal wash salt into the water bottle, then add warm water to the 500 /300 /70ml mark.
Please make sure water temperature is around 37℃. It should feel lukewarm if touched by finger tips .Mix nasal wash salt thoroughly until completely dissolved, and then tighten the cap.
Choose the correct nozzle: Be sure to select the child nasal wash tip for children .Children cannot use adult tip.
Correct posture :Have your upper body leaning forward , looking down ,and with head slightly leaning no side ,Hold bottle upside down ,and gently insert the tip into one nostril .Relax ,open mouth slightly and breath (through mouth ) .DO NOT hold your breath, DO NOT breath through nose .Press the valve button at the bottom of the water bottle (Figure 1),and the solution will automatically flow .DO NOT squeeze the water bottle . Rinse solution will enter the nostril and bathe the nose and sinus and exit the other nostril. When finishing washing one nostril, release the button to stop the solution .Rotate to wash both nostrils.
Precautions:
Do not use water or regular salt instead of nasal wash sale
To avoid and discomfort, mix nasal wash salt solution to the proper concentration by strictly following the instruction in this user guide
Do not use if one side of the nose plugs or when having otitis media or other ear disease
Children 8 years or under should use this product under the guidance of the physician and parent
Wash the machine thoroughly before and after each use
The product should be stored in a cool, dry, well-ventilated place .Avoid direct sunlight, and kept it away from corrosive liquid or gas
Package Included: 1 x Adult Nasal Wash
1 x Children Nasal Wash
1 x 500 /300ml Bottle and 70ML Bottle