5-Star rated and highly recommended by customers! 
Want to relieve back pain ? Do you suffer from neck and back tension and fatigue ? Shop our best selling electric portable heating vibrating back massager chair
Benefits / Features 
It has elegant appearance, easy to carry, can be used on sofa, chair, bed etc
External power adapter with international standards - safe and reliable Remote Control, Kneading, Vibrating, Far-Infrared Heating, nine massage Motors.
1. Looks nice, wide application.
2. Intelligent design, built-in high-frequency massage ball.
3. Can be controlled by pressing the corresponding key parts of a massage ball, to achieve personalized massage combinations.
4. Double-sided design to meet the needs of different aesthetic. Cover material is multi-spandex.
5. May relieve discomfort and reduce pain, relieve fatigue, relax body and mind quickly.
6. To promote smooth body meridians, enhance immune cell activity and enhance the brain self-regulation.
7. Can accelerate blood circulation, increase cellular oxygen supply, improving anemia, poor circulation has a good supporting role.
8. Frequently used as the human endocrine, and enhance skin elasticity, improve sleep and improve digestion with some support.
9. Comes with UK plug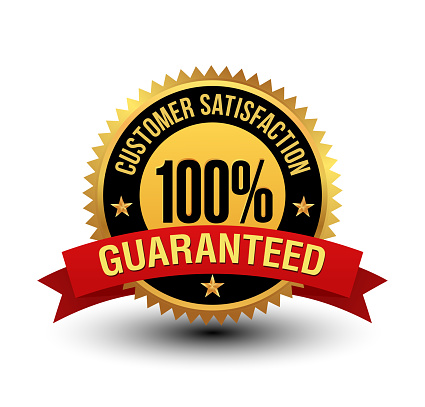 100% Customer Satisfaction
1. No risk, 90-Days Money Back Guarantee
2. Free Shipping. No surprises or hidden fees
3. Safe Payments via Paypal or Credit/Debit Card
4. End to End Tracking of your order
5. Contact us 24 7 at support@ammpoure.com or fill the Contact us form
6. Free replacement 
7. FREE Returns when you choose store credit at the time of return
Specifications
Material: PU
Item Type: Massager Relaxation
Application: Back Waist
Material: PU
Feature: Electric Full Back Massager Chair Cushion
Function: Heating Vibrating Full Back Massage Chair
Voltage: 110-220V
Occasion: Home Car Office
Feature 1: Timing handheld remote control Heating Vibrating Massager Relaxation
Feature 2: Electric Full Back Massager Chair In Cushion
Feature 3: Car Home Dual Use Pain Relief Back Neck Waist Leg Heating Massager