Best Selling Ammpoure Oxygen Concentrator Machine 1-6L/min
⭐⭐⭐⭐⭐ 5-Star rated and highly recommended by customers ! 
220V Compatible in India also
Benefits / Features 
1. People with increased oxygen consumption: mental workers with excessive brain use, including intellectuals, boss managers, students taking exams; urban people with tight pace of life; drivers of long-distance driving, etc.
2. People with insufficient oxygen utilization capacity: including patients with respiratory tract (nasal sensitivity, asthma, chronic branch), cardiovascular (hypertension, coronary heart disease), cerebrovascular (stroke), hematological disease (anemia, etc.), elderly (Diabetes, etc.).
3. Urban people with insufficient oxygen supply in work and living environment: hotels, hotels, and writing rooms.
4. Oxygen care for the elderly: effectively reduce and reduce the incidence of cardiovascular and cerebrovascular diseases.
5. Respiratory diseases: pneumonia, bronchitis, chronic bronchitis, viral respiratory infections, asthma, emphysema, pulmonary heart disease, etc.
6. Cardio-cerebral vascular diseases: hypertension, heart disease, coronary heart disease, myocardial infarction, cerebral thrombosis, cerebral ischemia, cerebral vertigo, atherosclerosis, etc.
7. High altitude hypoxia: high altitude pulmonary edema, acute mountain sickness, chronic mountain sickness, high altitude coma, high altitude hypoxia and so on.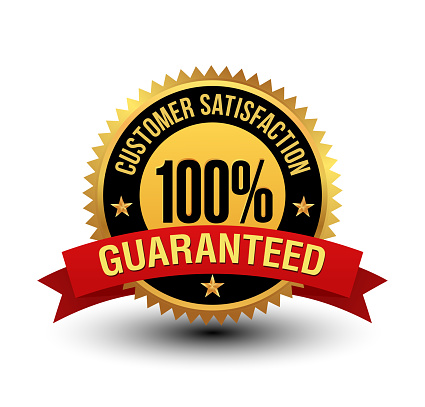 100% SATISFACTION GUARANTEE
1. Free Shipping within 11 to 20 days. No surprises or hidden fees
2. Safe Payments via Paypal or Credit/Debit Card
3. End to End Tracking of your order
4. Contact us 24 7 at support@ammpoure.com or fill the Contact us form


About us 
Established in 1999, we are a woman founded ecommerce and trading corporate known for excellent customer service and 'risk-free' shopping.
Specifications 

Rated voltage: AC110V/ 220V 50Hz
Oxygen Method: Seventh Generation PSA
Input Power: 105W
Oxygen concentration: 30% -90%
Product Dimensions: 30.2*16.8*32.5cm
Out of gas: Three ESC
Product Net Weight: 5.2KG
Negative oxygen ions: ≥6 million particles / cm³
Display Control: LED timer display, smart chip control
Note: Economic one fits most of the crowd; three gears power transfer, flow can be adjusted to meet the needs of the family oxygen
Accessories:
1 * gas piping 1 * ears-hanging oxygen inhaler 1 * snorting oxygen inhaler 1 * nasal suction filter 1 * filtration cotton 1 * remote control 1 * power line