Summer is already here, and it just keeps getting warm, every time you go out or just sitting. If only there were a quick solution to beat the heat right from your phone ?! 
Shop our fast selling very useful and portable mobile phone fan for any device you own ! 

⭐⭐⭐⭐⭐ 5-Star rated and highly recommended by customers !


Benefits / Features
Compact and compact lightweight - Our personal mini fan is very small and you can carry in your hand, bag, purse, pocket or box. It weighs about 1 ounce. Take it anywhere with you - plan, son baseball game, beach volleyball, concert, subway, walk or anywhere you can think of.
Powerful silence - You will be amazed at how powerful these small smartphone fans are. Even if the motor speed reaches 16000 RPM, it remains quiet while providing strong and gentle air. Low power consumption!
Plug, play and can run for up to 5 hours without draining your battery - low power
Smooth, superior wind speed, 16,000 RPM motor speed
Support multiple devices - Apple and Android operating systems - iPhone 5/6/7/8 / X / Plus, iPad and mini iPad, Samsung Galaxy S7 S8 S7 Edge, Samsung Note, LG G5 G6 Nexus Flex Optimus, HTC phones, Sony Equipment, Huawei, Xiaomi, Motorola Droid, etc... Just plug the fan into the correct adapter
Why buy from us ?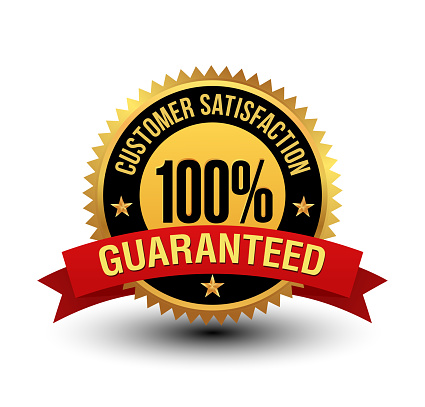 100% SATISFACTION GUARANTEE
1. No risk, 60-Days Money Back Guarantee
2. Free Shipping*. No surprises or hidden fees
3. Safe Payments via Paypal or Credit/Debit Card
4. End to End Tracking of your order
5. Contact us 24 7 at support@ammpoure.com or fill the Contact us form
Who we are ?
We are a woman founded business since 1999 known for quality merchandise, risk free shopping and 5-star customer service. 
Package Included:

1* fan leaf
 1* Fan Motor