5-Star rated and highly recommended by customers!
KN95 MASKS (10 pieces) With Adjustable Nose Clip for Perfect Tight Full Face Seal, 5 Layers of Protection Effective Against fine Airborne Particles, Dusts, Mists and Pollutants
Benefits / Features
【Breathing Healthy Breathing】 - Perfectly adapts to the face and effectively filters dust and protects your health.

【Hypoallergenic mask】 - Reliable quality and performance. Made of high quality cotton it offers the property of soft texture, nice material.

【3D Design】 - With the

(nose 

wire

) 

nasal bridge design, the mask is more flexible and adapts exactly to most adult male or female sizes and adapts to almost all face shapes.

【More comfort】 - With highly elastic earrings, this protective mask fits perfectly from nose to chin. It is very easy and convenient to use all day without pain.

【Versatile use】 - Face mask to protect against industrial dust, smoke, exhaust emissions and traffic dust.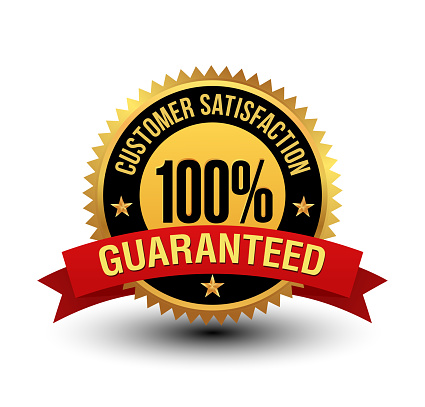 100% Customer Satisfaction
1. No risk, 90-Days Money Back Guarantee
2. Free Shipping. No surprises or hidden fees
3. Safe Payments via Paypal or Credit/Debit Card
4. End to End Tracking of your order
5. Contact us 24 7 at support@ammpoure.com or fill the Contact us form
6. Free replacement 
7. FREE Returns when you choose store credit at the time of return