The most useful and amazing Handheld vacuum cleaner that will make your life much simpler.
⭐⭐⭐⭐⭐ 5-Star rated and highly recommended by customers !
Benefits / Features :
1. Multiple filtration system to completely separate dust and gas to prevent clogging.
2. USB charging, working continuously for 30 minutes, wireless is more energy efficient, and can be used without flameout.
3. Upgraded HEPA filter, washable and breathable.
4. Fast and easy cleaning in a corded handheld car vacuum with lasting and high power, no worry about the issue of continuation, you can use this car mini vacuum whenever and wherever you want for your car, a great help for vacation.
5.The detachable dust cup head is good for quick and easy trash dumping, and you are ready right away to continue the rest of your cleaning.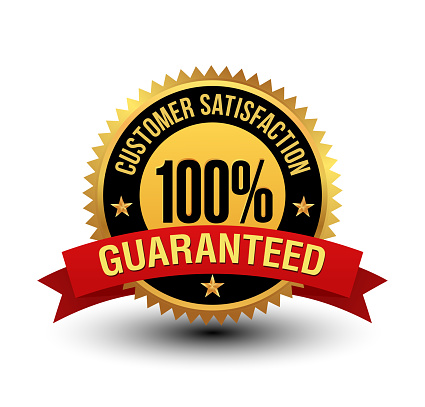 100% SATISFACTION GUARANTEE
1. No risk, 60-Days Money Back Guarantee
2. Free Shipping
3. Safe Payments via Paypal or Credit/Debit Card
4. End to End Tracking of your order
5. Contact us 24 7 at support@ammpoure.com or fill the Contact us form
About us ✅
Established in 1999, we are a woman founded ecommerce and trading corporate known for excellent customer service and 'risk-free' shopping.
STRONG SUCTION & THOROUGH CLEANING --120W super power motor provides strong suction up to 6Kpa, can easily absorb hair, food residue, particles, and less than 0.1 micron debris hidden in the sofa, cushion, etc. A wise choice for daily quick pick-up, car cleaning and home cleaning.

VERSATILE, SUPPORT ALL-ROUND DRY & WET CLEANING--This hand vacuum cleaner is versatile with more than one attachments; extended hose widens cleaning scope and makes cleaning easier. Crevice tool allows you to pick up debris at narrow corner or space; dusting brush allows you to absorb hair or residue from the delicate surface and interior decoration. It helps you to easily clean dust, debris, bread crumbs, pet hair, dog hair, cat hair, and liquids (no more than 100 ml).

CORDLESS , LIGHTWEIGHT , PORTABLE-- Cordless and accessible! This cordless vacuum dust cleaner is lightweight and easy to carry. It frees the machine and helps you to clean staircase, kitchen, floors, carpet, car and hard-to-reach places.

You'll no longer be plagued by cumbersome and twisted cord. 1.6 pound weight and ergonomic handstick design help you keep away from fatigue caused by cleaning.

FAST CHARGE, MULTIPLE PROTECTIONS -- handheld vacuum cleaner adopts 3500mAh li-ion batteries, the latest generation of charging technology and self-developed intelligent power management technology, which allows it to fast charge batteries within 3-4 hours and have 30-min long-lasting running time.

Multiple protections provided by the intelligent power management technology better ensure the equipment safety throughout the charging process.
Specifications:
Color: black
Material: ABS
Size: 35*10cm

Package Contents:
  1 x Handheld Car Vacuum
  1 x Flat Crevice Nozzle
  1 x EVA Lengthen Flexible Hose
  1 x Dust Brush
  1 x Hose connector
  1 x English Manual