Feel young and get those wrinkles out of the way with our best selling reusable silicon patches - Safe, easy, and quick !
⭐⭐⭐⭐⭐ 5-Star rated and highly recommended by customers everyday ! 
Reuse more than 50 times 
Features / Benefits
These skin firming silicone patches work well even under your eyes
Face lift stripes will smoothen your skin
Type: Silicone Wrinkle Forehead Sticker

Feature: Face Care Tool
Material: silicone
Color: transparent
Specification: 16 PCS
Suitable for: can be used for cheeks, mouth corners, corners, etc.
Packing List: 1*forehead sticker,2*neck sticker,2*cheek sticker,2*eye sticker, 1*frown lines sticker, 2*smile sticker, 6*perioral lines stickers
Warm Tips:
1. Sensitive skin is not recommended.
2. The first use recommendation is within 1-2 hours, and the subsequent use time is appropriately extended according to skin adaptability.
3. It is best to clean the skin before use, after emollient use.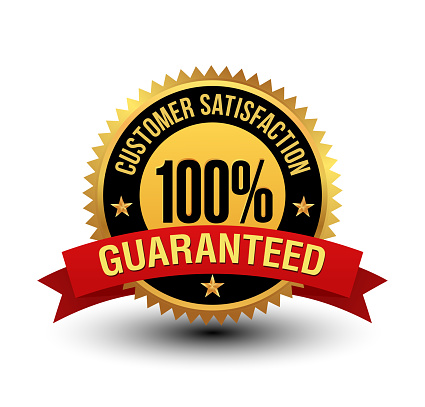 100% SATISFACTION GUARANTEE
1. No risk, 60-Days Money Back Guarantee
2. Free Shipping from UK within 5 to 7 business days*. Shipped within 24 hours. No surprises or hidden fees
3. Safe Payments via Paypal or Credit/Debit Card
4. End to End Tracking of your order
5. Contact us 24 7 at support@ammpoure.com or fill the Contact us form
* Please allow upto 3 -5 days handling time
Instructions for use:
Step 1: ensure your skin has no moisturizer, sunscreen or sweat, thoroughly clean your chest and exfoliate dead skin cells.
Step 2: remove the pad from bag, and peel off plastic shield, do not discard the shield because you will use this to store your pad later.
Step 3: hold the sticky side of pad to your chest, press firmly and evenly to get good adhesion.
Step 4: in the morning, remove the chest pad slowly using an upwards motion.
Step 5: wash the pad with soap and water, avoid cleansers, moisturizing oil.
Step 6: leave air-dried and keep adhesive side upward, do not use towel to wipe and dry.
Step 7: store the pad back into the packing bag and away from dust.
Step 8: Reusable 50 times, for better results, wear overnight, do not use broken skin or if you have a known or suspected sensitivity to silicone.

Tips:
It's suggested to wear the neck pad when you're relaxing or sleeping, not working, since the air comes in and may cause the pad fall off.
FAQ
1. How to get rid of wrinkles around mouth ?
Use our best selling silicone anti wrinkle patches 
2. How to rid forehead wrinkles ? 
Use our reusable silicone patches on the forehead 
3. How to stop frowning without botox ?
Why go for botox, when you can use something much simpler and quick - our perfect anti wrinkle solution !
4. What to do for under eye wrinkles ?
Don't look anywhere but try our top selling face lift stripes

About us ✅
Established in 1999, we are a woman founded ecommerce and trading corporate known for excellent customer service and 'risk-free' shopping.