The most useful, functional, stylish, premium and very cool 2-in-1 smart watch and Bluetooth headphone you could ever own ! 
⭐⭐⭐⭐⭐ 5-Star rated and highly recommended by customers every single day ! 
Benefits / Features
1. Fashion wrist-watches /Bluetooth headset/intelligent bracelet triangle.
2. Voice call, support varies voice call.
3. Pick up the answer, remove the headset from the watch cabin, you can answer the phone, Bluetooth 4.0 single ear call.
4. Hand-lifting light the screen, only need to turn the wrist gently if you want to wake up the screen. So cool and relaxing. Wrist-lifting can see the information and message.
5. Heart rate monitoring, the blood monitoring is anytime and anywhere.
6. Running steps, support text icons, calories, exercise distance.
7. Sleep monitoring. Wear a bracelet to sleep and automatically test your sleep quality.
8. AI voice, support mobile phone with voice assistant.
9. Dazzling large screen, craftsman cast, smart inspiration, using 0.96 inches gorgeous color large screen, new transparent mirror display technology, to ensure that the outdoor sports can also clearly see the screen data.
10. Compatible system: Android platform, Apple's iOS platform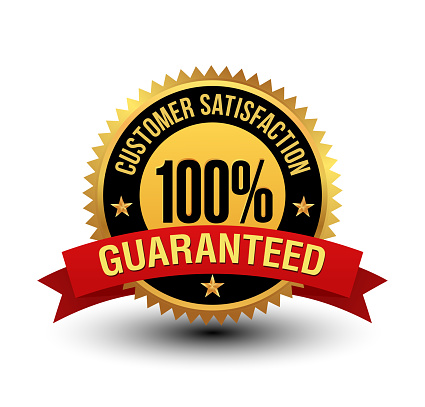 100% SATISFACTION GUARANTEE
1. No risk, 60-Days Money Back Guarantee
2. Free Shipping from UK. No surprises or hidden fees
3. Safe Payments via Paypal or Credit/Debit Card
4. End to End Tracking of your order
5. Contact us 24 7 at support@ammpoure.com or fill the Contact us form
About us ✅
Established in 1999, we are a woman founded ecommerce and trading corporate known for excellent customer service and 'risk-free' shopping.
Specifications 
System: Android OS
Type: On Wrist
Compatibility: All Compatible
ROM: <128MB
Function: Answer Call
Language: English
RAM: <128MB
Waterproof Grade: Life Waterproof
Multiple Dials: No
Battery Capacity: <120mAh
Product Parameters:
Charging parameters: 5V1A
Product color: Black, Gold
Silent alarm clock: 1 can be set
Screen display: 9.6 inch color screen
Strap material: Steel belt
Net product weight: 23g
Product weight: 138g
Charging mode: USB direct charging.
Bluetooth version: Bluetooth 4.0
Interface: USB2.0
Base: PC vacuum plating.
Battery capacity: 90mAh
Bluetooth range: Line 20m
Product function: Date and time
Waterproof level: Life waterproof step, distance, calorie, heart rate, blood oxygen, hands up and bright screen, call, sleep test, pick up and answer, put down hang up
Standby time: 15 days
The length of the call is 5 hours and 6 hours.
Note:
(1) Do not use smart bracelets in high humidity places such as bathrooms.
(2) Please clean the smart bracelet with a soft dry cloth.
(3) Do not wipe the surface with chemical reagents such as alcohol, diluent or benzene.
(4) The dirty socket will cause poor contact and power loss, making it impossible to recharge. Please clean it regularly.
(5) Please use a regular brand qualified charger.
Package List:
1 * Smart hand ring
1 * Charging line
1 * English specification
Note:
(1) All pictures are professionally colored, but due to the different ambient light and different display device settings, there may be some deviations between the pictures you see and the items themselves. Please understand.
(2) The data is measured manually, and there may be some deviation, but it does not affect the use.