The most affective muscle stimulator on the market that actually makes a difference. Must try it !
⭐⭐⭐⭐⭐ 5-Star rated and highly recommended by customers!
Benefits / Features
1. Universal Compatibility: Premium Universal Compatibility Pigtail TENS unit pads are self-adhesive reusable electrodes. TENS machine helps relieve pain. Compatible with most TENS models, our replacement pads have your unit running like new again! Suitable for various medium frequency electronic physiotherapy machine. 
2. Reusable Electro Pad: Our TENS Pads Electrodes are FDA Cleared with resalable packaging for durability. Our pads provide superior coverage for more effective results! They're also conveniently pre gelled, reusable and self-adhering, making them easy to use and providing reliability you simply can't find anywhere else. Easy to peel off, no skin irritation optimal adherence up to 30 uses. Helps to improve blood circulation, promote metabolism and eliminate fatigue. 
3. Tens Electrode Pads Set: We're always looking for new ways to bring our customers incredible value! When you shop with us, you'll receive electrode pads in this pack. Each one is flexible and soft to the touch, helping you get the most from your TENS machine. Self-adhesive, high adhesive, convenient to use and reusable. Useful and safe accessory for medical care. 
4. Excellent Current Distribution: no stings and hot spots.
5. Trusted Quality: Tens machine EMS Unit pads use quality gel with a 100% Satisfaction Guarantee, our premium pads are latex-free and non-irritating to ensure users of all skin types have a safe, comfortable experience! They also feature gray cloth backing for durability and re-sealable packaging for a longer lifespan.
6. Non-woven Fabric electrode Pads ,Self-Adhesive, Re-usable, Long Life, Bio-compatible, Dry out Resisting ,Lower Impedance, More uniform current distribution, No hot spots, more stimulation comfort. 
7. Durable construction: can even pull out from the lead wire without damage. Unlike others, not plastic, specially designed holes, on each pad, to release the generated heat and give more comfort and less irritation. Specially selected size 5 x 5 cm, larger pads had no additional benefits, just more heating/irritation of the skin!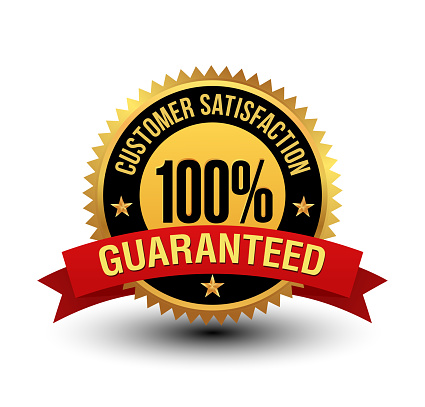 100% Customer Satisfaction
No risk, 90-Days Money Back Guarantee
Free Shipping. No surprises or hidden fees
Safe Payments via Paypal or Credit/Debit Card
End to End Tracking of your order
Contact us 24 7 at support@ammpoure.com or fill the Contact us form
Free replacement
FREE Returns when you choose store credit at the time of return
About us 
Established in 1999, we are a woman founded ecommerce and trading corporate known for excellent customer service and 'risk-free' shopping. 
Specifications
Application: Body
Standard Voltage: 220 V
Product Name: Electrode Pads
Service Life: Reusable
Quantity: 20 PCS
Thickness: 0.2 cm
Size: 5*5 cm
Function 1: Body Massager
Function 2: Improve Blood Circulation
Function 3: Promote Metabolism
Function 4: Eliminate Fatigue
SKU: R-128
Feature 1: tens electrode pads
Feature 2: Massage Pads
Feature 3: digital therapy machine massager
Feature 4: therapy pads
Feature 5: tens machine pads
Feature 6: tens electrodes
Feature: tens pads
Package include: 100Pcs electrode Pads (50bag=50pairs = 100pcs)
How can you get best results: The number of times the electrode is used depends on the cleanliness and oiliness of the human skin, so it is best to wash the skin with soap before use (alcohol is equally acceptable). By cleaning the skin, you can achieve better results and improve the frequency of use of the electrode.