Tax included. 3 days Free Shipping. Limited Availability. 60 days Money Back Gaurantee. ⭐⭐⭐⭐⭐5-Star rated and highly recommended by customers !
Quick benefits
Easy to wear and wash

It stays on

Wear with shoes or sandals

High quality fabric and stitching

One size fits all

Wear while sleeping or sitting
---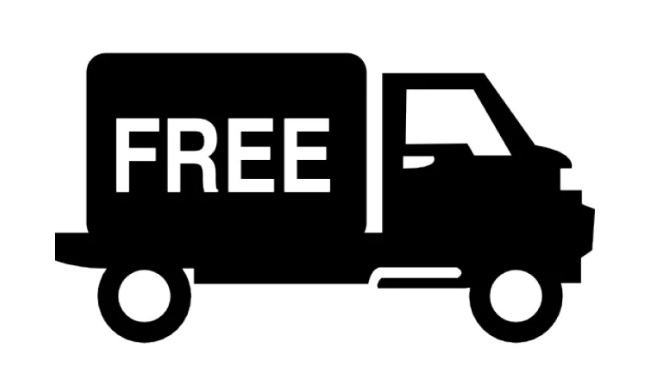 From London
3 to 5 working days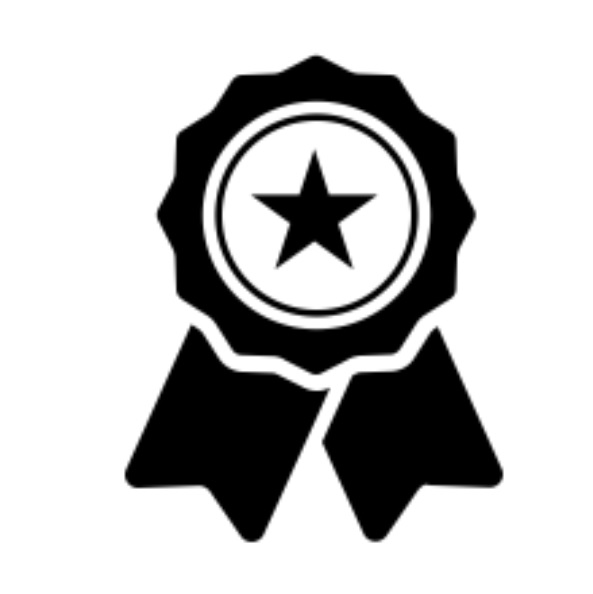 60 DAYS MONEY BACK GUARANTEE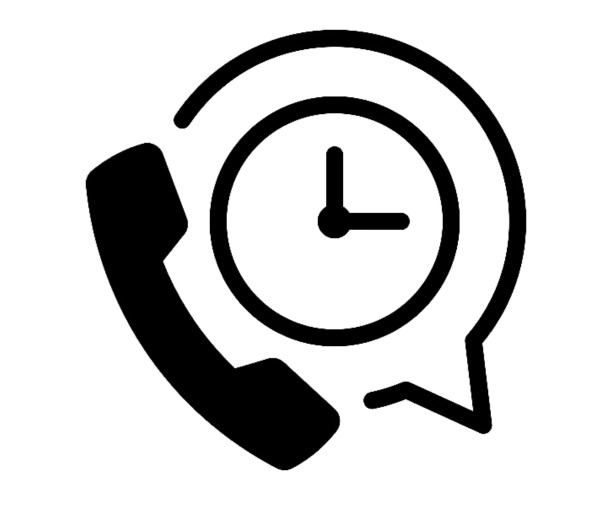 ---
Do you have a bent toe ? Avoid expensive and painful surgery ! Shop our customer recommended bunion toe corrector.
Made with high quality lycra fabric, this toe separator will adjust without hurting you.

You can wear with shoes and socks also

One size fit all

Wear to bed and let it do the magic

High quality fabric and stitching

Stays intact when you are up and about or sleeping

It adjusts automatically without hurting you
Breathable, cushioning, and soothing

Antibacterial, soft, and stretchy

Fits most foot sizes

High elasticity

Separates thumb and index finger pressure

Wide range of applications

Gentle on the skin

Restores foot balance

Reduces friction between your toes

Protects skin while walking

Relieves discomfort, pressure, and inflammation

Perfect to use for blisters and calluses on the big toe

Reduces the risk of fungal infections

Separates, straightens, stretches, and aligns your toes

Relief of hallux valgus pain
Type: Orthopedic Supplies

Size: Free Size

Item Type: Foot Care Tool

Hallux Valgus: Bunion Corrector

Foot Care: Pedicure Tools

Toe Separator: Orthopedic Foot Straightener
---
The toe thumb straightens
Correction process is always working whenever you have the toe separator is on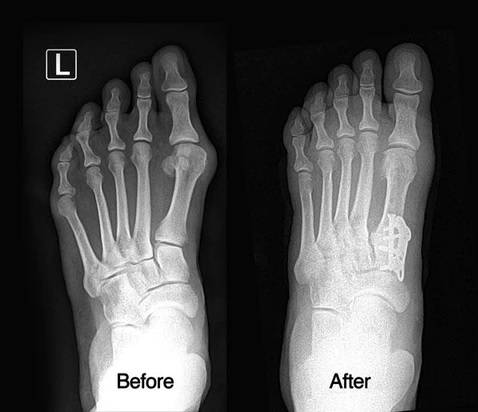 ---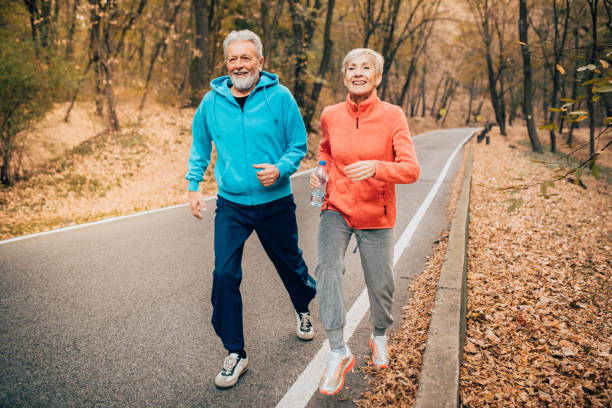 Walk easily with Ammpoure's toe separator on or, sleep with them on
---
How to wear an Ammpoure's toe separator ?
---
Customers add these bunion corrector related products also
FREQUENTLY ASKED QUESTIONS
How long each day should I wear a bunion corrector?
Bunion correctors are recommended to be worn overnight to effect better without any movement
You should wear these bunion correctors overnight but you can also wear it during the day as well.
How long should I wear them?
You should wear them at least 25 min a day for proper stretching & realigning your toe.
How should I wash them?
Please wash them by hand and dry at normal temperature.
Can I walk in these socks?
Although Toe Correctors are designed to be worn in relaxed position when feet have no stress or pressure on them, you can still wear them around the house.
Remember : They are most effective while sitting, lying down or sleeping.
My feet keep hurting after I put it on, what should I do?
Please take them off and consult your Podiatrist.
What is your returns policy?
We strive to deliver you the best in quality and value, if for any reason you are not satisfied with your order we are happy to take back the product and issue you a full refund of your purchase.
Our Return & Refund Policy provides more detailed information about options and procedures for returning your order.
What are the shipping options?
We partnered with Royal Mail and DPD
Our Shipping Policy page provides more detailed information about the terms and conditions that constitute our shipping policy.
When will I receive my order?
All orders made before 2:00PM are processed within 1 - 2 business days. Orders are not shipped on weekends or holidays.
If we are experiencing a high volume of orders, shipments may be delayed by a few days. Please allow additional days in transit for delivery. If there will be a significant delay in shipment of your order, we will contact you via email or telephone.
What should I do if I never received my order?
Delivery delays can occasionally occur. If you failed to receive your order, please let us know by email (support@ammpoure.com).
A customer service representative will locate your order and inform you of next steps.
What do I do if I receive a defective order?
Ammpoure is not liable for any products damaged or lost during shipping. If you received your order damaged, please contact the shipment carrier to file a claim.
Please save all packaging materials and damaged goods before filing a claim.
How do I make changes to an order I've already placed?
Unfortunately, once an order has been processed, there cannot be any changes made to the order. We process every order at the end of every day at 12:00 AM. If you want to cancel or change your order, please contact us at support@ammpoure.com within 15 minutes of placing the order.
Where are you located?
Gunnery Terrace, Woolwich, London SE18 6SW
How do I make sure I order the right size?
For the best shopping experience, getting your size spot on the first time round makes good sense. To do this, please use the garment measurements on our size charts.
How do I contact your company if my question isn't answered here?
You are welcome to contact us via email (support@ammpoure.com) during opening hours 8am-3pm Monday-Saturday and 11am-4pm Sunday.
What payment methods do you accept ?
We accept all major debit and credit cards, Paypal and American Express
How do I track my order ?
Once your order is shipped, we send you a confirmation email which—for tracked services—contains the tracking number and a link to the tracking website for the shipping service you selected at checkout. You can track them here also - click here