5-Star rated and highly recommended by customers!
Very effectively remove moles, freckles, warts, spots and more. Make your face and body look smooth, soft, robust, and free of pigment or stains.
Benefits / Feature
1. ADVANCED & SAFE MOLE REMOVER- Upgraded Generation of the skin tags remover pen adopted with low temperature and high frequency. No bleeding, no sensation of being shocked by electricity and no side-effects. Comfortable and fast to remove freckles, skin tags, nevus, dark spots, birth marks, small tattoo, etc. Make the skin smooth without any pigmentation or blemishes.
2. AT HOME ECONOMICAL MOLE REMOVER PEN- With this portable and delicate mole and skin tag remover, everyone can remove skin tags by themselves anywhere at any time in a private and safe way. Conveniently and practically save your time and budget. DON'T HESITATE, JUST BUY IT!
3. ADDITIONAL BENEFITS- Use the latest technology, microcomputer control, safe, convenient and fast. It has 9 kinds of intensity for different treatment. Lower level is used on spot and freckle. Strong level is used on mole and skin tags. Remove spot without blooding. Stainless steel spot pen is non-toxic, hygienic, and uneasy to rust for a secure use. LCD display shows how much the electricity and the levels of intensity. Charge directly by USB line, easy carry and easy operate. High capacity battery. It can work more than 5 hours after charging.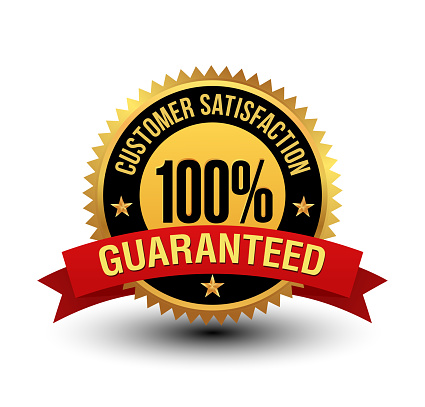 100% Customer Satisfaction
1. No risk, 90-Days Money Back Guarantee
2. Free Shipping. No surprises or hidden fees
3. Safe Payments via Paypal or Credit/Debit Card
4. End to End Tracking of your order
5. Contact us 24 7 at support@ammpoure.com or fill the Contact us form
6. Free replacement 
7. FREE Returns when you choose store credit at the time of return
Specifications
Function: Blemish Removal
Power Source: Rechargeable Battery
Material: Plastic
Commodity Quality Certification: CE
Size: 16.5*3.4cm
Manufacturing Process: Machine Made
Certification: CE
Type: 9 Levels Mole Removal Pen with LED Light
Rechargeable: USB Type
Safe: No Hurting No Blooding Moles Remover Pen
Function 1: Mole Removal, Tattoo Removal
Function 2: Face Body Dark Spot Freckle Removal
Function 3: Wart (Verruca) Removal, Fleshy Nevus Removal
Feature: Spot Cleaner Pen with LCD display screen
Working time after full charging: 5 hours
Color: Gold/White/Pink
Power: 5.5W
Voltage: 3.7V
Weight: 100g
Product Include:    1*Removal Pen, 1*Coarse Needle, 1*Needle Sleeve, 10*Fine Needle, 1*USB, 1*Manual, 1*Box