Are you tired of trying everything possible for your acne ? Nothing seems to work ?! Well don't worry, our 'Natural Acne Patches' will remove your acne within 5 hours !!!
⭐⭐⭐⭐⭐ 5-Star rated and highly recommended by customers everyday ! 
See a proof for yourself...
Providing 24-hour care Easy removal of acnes all the day Ultra-thin design, blend in with skin. maintain your natural appearance anytime. Absorption is enhanced to accelerate repairing acnes for sound sleeping.
 Product guide
22 patches for daily use
22 patches for night use
17ml of acne treatment serum
20g of acne treatment cream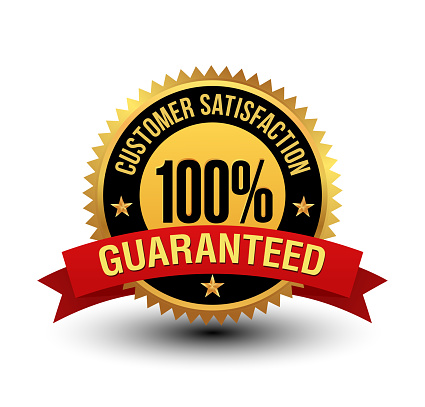 100% SATISFACTION GUARANTEE
1. No risk, 60-Days Money Back Guarantee
2. Free Shipping. No surprises or hidden fees
3. Safe Payments via Paypal or Credit/Debit Card
4. End to End Tracking of your order
5. Contact us 24 7 at support@ammpoure.com or fill the Contact us form
About us ✅
Established in 1999, we are a woman founded ecommerce and trading corporate known for excellent customer service and 'risk-free' shopping.
Features / Benefits
 Gender: Unisex
Feature: Acne Treatment

Ingredient: Tea Tree Extract
Breathable, antibacterial, acne healing
Effect: Diminish inflammation,relieve acne
Advantage:
Acne Scar Removal Cream

Whitening Repair Skin
Ingredients: Aqua/Water, Paeonia Suffruticosa Root Extract, Salvia Miltiorrhiza Extract, Sophora Flavescens Extract, Melaleuca Alternifolia (Tea Tree) Leaf Oil Skin Types: Applicable to skin with acne or pimples
Shelf Life: 3 years
Natural ingredients for removing acnes-
Tea Tree Exact It can diminish inflammation, adjust grease secretion
Relieve skin
Accelerate wound healing
It can absorb acne secretions effectively, help to heal and smooth your acne skin For better effect
Direction for Use
1.Wash and dry the pimple area firstly.
2. Remove the film and take out the patch.
3. Apply it on the pimple area, gently press for 3-5 seconds for better adhesion. (Do not repeat to tear the patch.)
4.Remove and replace after it turns opaque. Wear overnight or at least 5 hours.
ACNE TREATMENT SERUM Remove acne and pimple soothe the skin shrink the pores Continue use 7-14 days, it will effectively treat and remove acne and pimples, and helps to undo skin damage, shrink the pores, improve the rough phenomenon caused by the acne and soothe the skin.
Actual using effects can be apparent if the product is correctly used Recommended method Cleanse thoroughly Apply 3-5 drops to your palm and apply the serum to your face (acne or pimple area) Massage gently until absorption.
Precautions
1. Recommended for use twice a day, morning and evening.
2. A cycle is 28 days. For severe acne, it is recommended to use the product for 2 cycles.
3. For sensitive skin, it is recommended to conduct an allergy test on the back of the ear before using the product. Use it if no adverse effects occur.
4. If such abnormalities as rash, swelling, pruritus or allergic reaction occur during or after applying the product, stop using it immediately and seek medical advice.
5. If the product splashes into your eyes, flush them with fresh water immediately.
Acne Treatment Cream Relieve acne
Discomforts due to acnes can be relieved by applying the 20% tea tree essential oil Remove acnes Perfectly The concentrated formula can effectively remove acnes and tender your skin without leaving acne marks Continuous use 7-14 days It will effectively treat acne and pimples
How To Use After cleansing, apply toner first, then apply an appropriate amount of cream onto your facial skin, and gently massage with fingers till it is fully absorbed Used together, the effect is better Product details