Professional wireless otoscope earwax removal tool is easy to use. It has the most comfortable angle and thickness, much thinner. It is perfect for man, woman, and even pets, without hurting the ear canal and ear drum.
⭐⭐⭐⭐⭐ 5-Star rated and highly recommended by customers!


Benefits / Features
1. This latest ear wax removal tools- We improved the production of new technology, using a transparent ear tip with rounded corners, and the body adopts an exquisite non-slip dot matrix design to achieve gravity balance, light and convenience. At the same time, the plug-in design of the eartip makes the head of the eartip stronger and continues the simple technology, just to give you a more intimate experience.
2. Rapid Wi-Fi visual connection. No connection is required to open picking ears. Use optical lens and high performance 300W pixel. The CMOS sensor has a clear picture, 20X amplifying ear canal & 55° viewing angle. 13 lens combination & 6 LED lights. 
3. IP67 waterproof lens. Water washable. Adapt to dry ear, oil ear and other complex environment. 3 axis smart directional gyroscope quick positioning, screen is not bias & shake. 
4. High-end OV chip video coding technique, hand-eye synchronous exciting picking! Strong WiFi signal, penetrating power, avoid delay. More safe protection. Earpick head buckle, over-hot earpick protection, timing automatic shutdown, children lock and anti-frost cracking protection. Smart constant temperature control. Prevent low temperature & ear burning. Otoscope 25°C non-inductive temperature. Ear-pick body 32°C palm's temperature. Long endurance. Built-in 250mAh large capacity battery. Picking once a week for 10 minutes, can use about 30 days.
5. Transparent ear spoons & super compatibility- This ear spoon is made of very high-quality PC materials. The transparent ear spoon can not only help you see the earwax better, but also make it easy to clean. And this visual ear cleaning tool also has powerful WiFi connectivity and very broad device compatibility. It can connect to Android and IOS smartphones and tablets/ iPad, let you use it more conveniently. Using your phone or tablet to get a clear line of sight while you are ear cleaning.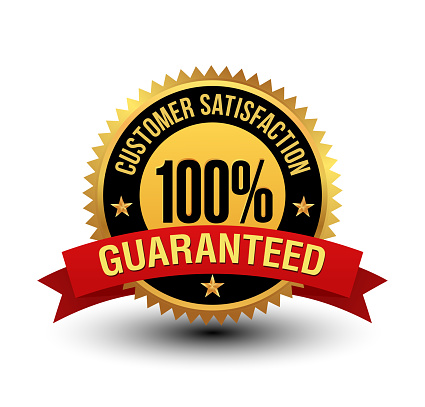 100% Customer Satisfaction
No risk, 90-Days Money Back Guarantee
Free Shipping. No surprises or hidden fees
Safe Payments via Paypal or Credit/Debit Card
End to End Tracking of your order
Contact us 24 7 at support@ammpoure.com or fill the Contact us form
Free replacement 
FREE Returns when you choose store credit at the time of return
About us 
Established in 1999, we are a woman founded ecommerce and trading corporate known for excellent customer service and 'risk-free' shopping. 
Specifications
Connection: Wireless 
WIFI Pixels: 3 Mega-pixels Lens 
Item Type: Ear Care
Material: Soft PC
Visual Ear Spoon: In Ear Cleaning Endoscope
Ear Picker Tool: Health Care Tool
Diameter: 15-20mm Battery capacity: 200mAh 
Input current: DC 5V 
Charging time: 1 hours 
Image transmission rate: 30fps
Package included: 1x Ear-pick Body 2x Ear Picking Accessories