As seen on ITV and Daily Mail
⭐⭐⭐⭐⭐ 5-Star rated and highly recommended by customers !
Benefits :
The coronal and lumber section of the frontal plane maintains the gravity balance of the body, reduces the burden on the muscles, corrects and relieves pain, and bad postures would cause sore necks and shoulders, and even headaches. Great harness for shoulder pain also. 
It supports your upper back for great posture
This posture sling will ease your tight tendons in neck and shoulder
Used widely as neck pain posture corrector also
Wearing is comfortable and breathable, can be applicable to all including men and women, young and old, it can play a good role in correcting the back. Applicable to those workers with pain in back and shoulder due to the long time standing, sitting or keeping of the same posture
Universal size, easy to wear, without any help, you can take off and wear a pose corrector by yourself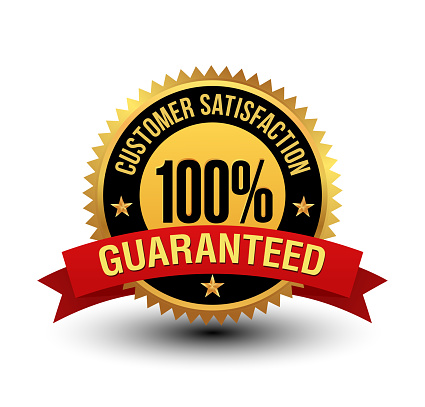 100% Customer Satisfaction
1. No risk, 90-Days Money Back Guarantee
2. Free Shipping within 5 to 7 business days from London*. No surprises or hidden fees
3. Safe Payments via Paypal or Credit/Debit Card
4. End to End Tracking of your order
5. Contact us 24 7 at support@ammpoure.com or fill the Contact us form 
6. Free replacement 
7. FREE Returns when you choose store credit at the time of return
 Description / Features 
Our posture brace is perfect for women and men
POSTURE CORRECTOR: This is a simple, non-surgical way to correct the humpback, improve the correct posture, and help you relieve from the pain in shoulder and back 
APPLICABLE TO A VARIETY OF ENVIRONMENTS: Can be used at home, office, gym, yoga room and outdoor. Can be put directly on the clothes, skin irritation would not be caused by the support band
PERFORATION DESIGN, BREATHABLE, COMFORTABLE: The postural correction belt is made of very soft composite fabric and nylon tape, and breathable holes are adopted in back and shoulder straps. Heat dissipation and permeability have been upgraded to improve the comfort of wearing
MAGIC PASTE OF HIGH QUALITY,FREE ASJUSTMENT: The angles needed to correct are different, the design of correction belt can adopt adjustable nylon belt with magic paste of high quality so that it can be adjusted freely through the shoulder band
SITTING POSITION IMPROVEMENT: Applicable to men, women and youth(teenagers).Unhealthy posture can lead to long-term back pain, muscle pain, myopia, and other medical problems. Wearing a back corrector can develop muscle memory for a period of time, and you can keep your back straight even if you don't wear a posture correction device
Package Included:
1*POSTURE CORRECTOR
1* English Instruction
FAQ
How to improve posture and back pain ? Use our body brace for correct posture and to improve back pain
How to permanently fix your posture ? 

Use our body brace for correct posture and to improve back pain for women and men
About us 
Established in 1999, we are a woman founded ecommerce and trading corporate known for excellent customer service and 'risk-free' shopping.
​