This is the most amazing back pain relief belt you will ever purchase ! It's versatile and can be used during activities, or while resting and relaxing, such as walking, sitting, lying down, gardening, golfing, working, driving, etc., Light and comfortable. Feel the painless freedom now ! 
⭐⭐⭐⭐⭐ 5-Star rated and highly recommended by customers!

Benefits / Features
1. Reset your spine and reduce pain caused by misalignment. Don't worry if you feel slight discomfort. This means that the reconditioned posture belt is working and it aligns your spine as it should.  
2. Lumbar traction reduces muscle fatigue and swelling, increases circulation, and helps provide immediate and lasting relief from herniated disc, sciatica and other back discomfort. 
3. Can be used during activities or during rest and relaxation, such as walking, sitting, lying down, gardening, golfing, working, driving, etc., light and comfortable. It is recommended to initially strap on for 30 to 60 minutes at a time. If no side effects or pain are felt. The use time may be periodically extended.
4. Our lap support belt comes with an extension belt which can be used according to individual needs and can support waist up to 29-48 inches (73 cm - 122 cm).
5. Satisfaction guaranteed. Improve your posture, strengthen your back and relieve stiffness. 
6. Strengthen back and core.
7.  Stretch tight lower back muscles.
8.  Relieve lower back pain and stiffness.
9. Improve nutrient flow in your spine.
10. The belt transfers the weight off your spine.
11.  Lift upper body weight off your lower back.
12.  Reduce pain and pressure on pinched nerves.
13.  Decompress lower back joints and spinal discs.
14.  Stabilize lower back and improve posture.
15.  Decompress the spine allowing for discs to return to normal.
16.  Help relieve pressure off pinched nerves.
Decompression Therapy Relieves the Pain:
* Degenerative discs.
* Hyperplasia of lumbar vertebra.
* Long time driving or sitting.
* Scoliosis and spondylolisthesis.
* Low back pain caused by obesity.
* Chronic and acute back pain.
* Prolapsed lumbar intervertebral discs.
* Degenerative, herniated or bulging discs.
* Scoliosis, Spinal stenosis.
* Trouble sleeping and heavy job.
* Sore back from child and elderly care.
* Abnormal function of small joints of the lumbar vertebra.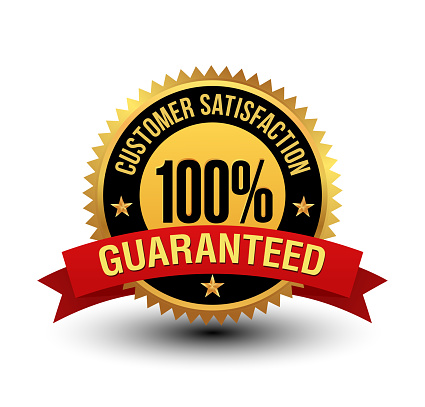 100% Customer Satisfaction
No risk, 90-Days Money Back Guarantee
Free Shipping. No surprises or hidden fees
Safe Payments via Paypal or Credit/Debit Card
End to End Tracking of your order
Contact us 24 7 at support@ammpoure.com or fill the Contact us form
Free replacement 
FREE Returns when you choose store credit at the time of return
 About us 
Established in 1999, we are a woman founded ecommerce and trading corporate known for excellent customer service and 'risk-free' shopping. 
Specifications
Outer layer: PU (Polyurethane)
Inner Iayer : Cotton 
Inner layer of air inflation: TPU (special soft material) 
Length of Traction Belt 43.3 inch 
Length of Extension Belt 7.8 inch
Width before Inflation 5.1 inch 
Width after Inflation 7.9 inch 
Waist size: 29-48 inches (73cm - 122 cm)
Package Included: 1 x Belt
1 x Air pump
1 x Manual
1 x extender belt