Feel the power and strength in your hands with these amazing hand strengthening resistance bands of different levels

⭐⭐⭐⭐⭐ 5-Star rated and highly recommended by customers !
Benefits
• Used to strengthen fingers, thumb, wrist & forearm
• Good accessory for injury rehabilitation
• Amazing value
Particularly useful for
Injury rehabilitation (Forearm Tendinitis, Tennis Elbow)

-Repetitive Strain Injuries (RSI)

Muscular imbalances

Musicians (Pianists etc...) 

Rock climbers

Grappling martial arts
Brazilian Jui-jitsu (BJJ)
Ball Sports
Racket Sports
Judo
Wrestling
Gymnastics
Golf
Hockey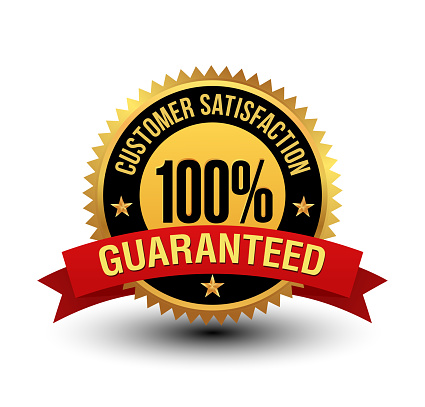 100% Customer Satisfaction
1. No risk, 60-Days Money Back Guarantee
2. Free Shipping. No surprises or hidden fees
3. Safe Payments via Paypal or Credit/Debit Card
4. End to End Tracking of your order
5. Contact us 24 7 at support@ammpoure.com or fill the Contact us form
6. Free replacement 
7. FREE Returns when you choose store credit at the time of return


About us 

Established in 1999, we are a woman founded ecommerce and trading corporate known for excellent customer service and 'risk-free' shopping. 
Directions for use
Place a band around the fingers with the largest hole slot for the thumb (2cm Diameter hole).

Place the band approximately half way down the hand (Across the 2nd finger knuckle and first thumb knuckle).

Then extend the fingers and thumb outwards to stretch the bands as shown in the pictures to increase resistance.

To decrease difficulty place the band down towards to the palm.
To increase difficulty place the band towards the finger tips.

The band / bands can be used:-
- Concentrically (Extend and release repeatedly for repetitions until muscles are fatigued)
- Isometrically (Extend and hold at light / moderate / maximum effort squeeze position for a set period of time or until failure).

The user can determine how many sets or repetitions are require based on their goals / strength level / rehabilitation programme.