Do you suffer pain or discomfort in your neck and upper back? Do you often feel like you need a massage to relieve and decompress that area? Is it difficult for you to afford the time and money to visit a massage therapist?
Almost everyone at some point has suffered pain in their neck and back. This is a very common problem among both the young and adult populations and it's only getting worse.
All of the symptoms that come with tension in your neck affect your day. Fatigue, headaches, body aches, a bad mood, and low performance can all be attribute strain in your neck and upper back. For these reasons, we must take extra care of these areas.
Our 4D Smart Neck Massager uses low-frequency TENS pulse principle to simulate a real massage down your neck. It can effectively relieve muscle stress and soothe the pain.
⭐⭐⭐⭐⭐ 5-Star rated and highly recommended by customers ! 
Our 4D Smart Massager is like a real human massage to help reduce cervical problems. Say "goodbye" to bulky neck massagers, this only weighs less than 160g and has a larger battery. It comes without remote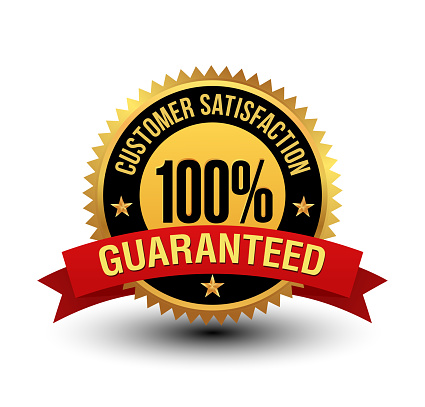 100% SATISFACTION GUARANTEE
1. No risk, 60-Days Money Back Guarantee
2. Free Shipping. No surprises or hidden fees
3. Safe Payments via Paypal or Credit/Debit Card
4. End to End Tracking of your order
5. Contact us 24 7 at support@ammpoure.com or fill the Contact us form
About us ✅
Established in 1999, we are a woman founded ecommerce and trading corporate known for excellent customer service and 'risk-free' shopping.
BID FAREWELL TO NECK PAIN, SHOULDER EXHAUSTION, AND MUSCLE TENSION...
Smart Electric Neck And Shoulder Massager Pain is perfectly-sized to be your portable masseuse, take it anywhere you want, and use it for deep tissue penetration or pin-point pressure relief. 
BENEFITS:
It simulates a real human massage to help relieve neck soreness, shoulder tiredness, body tension, improve sleep quality, and promote blood circulation.
It provides relief from chronic neck and shoulder pain
Stimulates cell activity and eases muscle pain
Produces a magnetic effect that promotes blood flow around the neck and shoulders
Relief from stress
This combination is scientifically proven to stimulate a "life-like" human massage. In just fifteen minutes you'll experience more blood flow, endorphin releases, and feel a greater range of motion. 
Package Include:
1 x Neck massager
1 x USB cable
Simple TYPE
Features
2 Massage head & Heated,6 Modes transferable and 9 kinds of intensity adjustable
The neck massage pangao adapts to the Ergonomic Frame which is suitable for the neck and the shoulder, relieves Pain and muscle tension, KNOTs, All you have to do is sit back, press the ''on'' button and just let your stress Melt.
The Neck Pillow Massager, which allow you to get the right and the right amount of pressure to relieve muscle pain
The massager can be used on neck, back, leg and waist etc, applicable for whole body
3D intelligent fit technology. You can easily adjust electrode according to your neck curve.
Electrode patch. It combines a variety of massage techniques in traditional Chinese medicine, promoting blood circulation, massage coverage more widely.
Package list:
1Pcs * neck massager
1Pcs * USB line