5-Star rated and highly recommended by customers!
If only it were you to get fit and get those abs with only a click of a button ! WAIT, now you can 
🤓 with our best selling Electric Abs Stimulator Machine

Benefits / Features 
EMS (electrical stimulation of muscle) through current stimulation, directly to the muscle signal, promotes muscle movement. All you have to do is fit the pads to your body and let them exercise your muscles. The gel pad adopts high-grade soft PU, to give you skin experience, the compactness is increased by 50%, and the conductivity of the machine is increased by 30%.
The abdominal muscle is applied with 6 basic methods of imitating acupuncture and moxibustion, and 10 force massage. You can adjust the intensity according to your needs. And can effectively exercise various parts of the abdomen, the arm and the like. You can do sports at the time of entertainment, work, and so on.
Convenient use: ultra-light, ultra-thin, wear-resistant and convenient to carry. Designed to be ergonomically designed for abdominal muscle movement
USB charging sports equipment adopts USB charging, and the moving strength is 50% higher than that of similar products. The battery life is very long, and the one-time charge can be up to 7 hours.
20 minutes per day, which is equals to 2000 meters running, 60 minutes of sit-ups, 60 minutes of free swimming, 2 weeks of diet.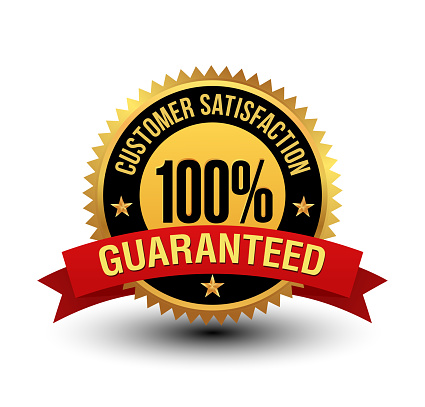 100% Customer Satisfaction
1. No risk, 90-Days Money Back Guarantee
2. Free Shipping. No surprises or hidden fees
3. Safe Payments via Paypal or Credit/Debit Card
4. End to End Tracking of your order
5. Contact us 24 7 at support@ammpoure.com or fill the Contact us form
6. Free replacement 
7. FREE Returns when you choose store credit at the time of return
Specifications 
Classified by Exerciser Number: 1
Function: Muscle Relax Apparatus
Teaching Mode: Book
Plug Type: EU
Material: PU + silica gel
Color: blue
Battery capacity: 220 Mah
Charging time:2 hours.
Usage time: 7 hours
Function: muscle training, weight loss, shaping
Especially suitable for the following people:
1. Sports lovers
2. Fitness Enthusiasts
3. Commuters, White collars, no time for gymming
4. Lose weight faster
5. Post-partum and more