The Best Foot Care Treatment - Restores your feet to the smooth, soft feel. Forget the dry, cracked, and calloused feet, in as little as a week you can achieve soft feet.
 ⭐⭐⭐⭐⭐ 5-Star rated and highly recommended by customers!
Benefits / features
1. EVERYTHING YOU EVER NEED IN A FOOT MASK- Satisfaction guaranteed by our loyal customers. Our recent customer satisfaction survey shows 94% of the users said all the hard skin and calluses peeled off within some days. 97% of them claimed their feet have become remarkably softer and smoother.
2. SILKY SMOOTH FEET WITHOUT EXPENSIVE PEDICURE TREATMENT- Receive same rejuvenating experience as high-end salon foot care treatment. Remove callus & repair cracked heel with ease right at the comfort of your own home.
3. UPGRADED FORMULA- No itchiness or rashes. Foot-Cuddler foot mask is made for sensitive skin with Vitamin C extracts. The natural ingredients penetrate deep into the dead skin cells to break down and naturally remove the outer layers.
4. RESTORE YOUR BABY FEET- Perfect Solution for dry, callused, coarse feet. This exfoliating foot peeling mask is extremely effective at peeling off rough dry skin, soothes cracked heels and unveil brand new baby foot.
5. ONE SIZE FITS ALL- Our foot exfoliating masks come in 1pair=2pcs. An ideal hard skin remover socks for both men and women. The mask is designed with Double-Barrier to prevent rips. FootCuddler foot-mask is cruelty-free and contains no Paraben.
6. MORE BENEFITS. Brand new and high quality, Mild and clean, moisturizing water, Enhance the foot skin soft and tender, Help improve foot dry, rough skin and tanning, Foot skin supple and smooth, Moisturize the skin, help moisten dry skin, Exfoliating Foot hard Calluses and microgroove dead Skin, Moisturize the skin, make the skin firm and delicate and tender, Sealed design, double film clothing, close fit feet easy to absorb.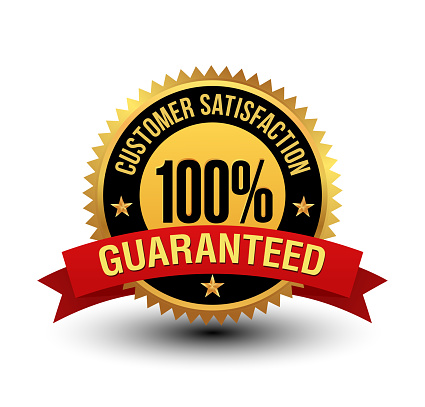 100% Customer Satisfaction
No risk, 90-Days Money Back Guarantee
Free Shipping. No surprises or hidden fees
Safe Payments via Paypal or Credit/Debit Card
End to End Tracking of your order
Contact us 24 7 at support@ammpoure.com or fill the Contact us form
Free replacement 
FREE Returns when you choose store credit at the time of return
About us 
Established in 1999, we are a woman founded ecommerce and trading corporate known for excellent customer service and 'risk-free' shopping. 
Specifications
Number of Pieces: One Unit
Type: Vitamin C Foot Mask
NET WT: 38ml
Ingredient: vitamin c, water, lactic acid, glycerin
Use: Foot
Certificate Number: 20201228
Foot bath: foot peeling mask
Foot peel: exfoliating foot mask
Exfoliation for feet: socks for pedicure
Feet care: foot mask, mask for legs
Foot mask: foot scrub, heels remove the skin
Skin care: exfoliating leg socks, exfoliation for feet
Quantity: 1pair=2pcs 
Efficacy: whitening, exfoliating, hydrating, nourishing removal calluses
remove thick feet and horny, release foot pressure
Make your feet soft, smooth, comfortable, gentle care, healthy
Comfortable to fit your feet
Package Included: 1 x Bag of Foot Mask (2 Pcs)
Before use wash your feet with clean water (recommended to use hot water at about 40 degrees) and wipe them clean.

2. Use scissors to cut the sealed packaging bag of the foot membrane.

3. After putting on the foot mask it is recommended to wear a pair of long socks outside to ensure-full contact between the essence and the skin.

4. Remove the foot mask after 60 minutes and then wash your feet.

5. Most people will start to replace dead skin after 48 hours of use but due to different skin types some people may need to use 2-3 pairs are effective please use the foot mask again after 48 hours.

6. We recommend that you soak your feet in hot water after 48 hours.