Hot selling Ammpoure 2L-9L Household Portable Oxygen Concentrator
⭐⭐⭐⭐⭐ 5-Star rated and highly recommended by customers !
220V Compatible in India also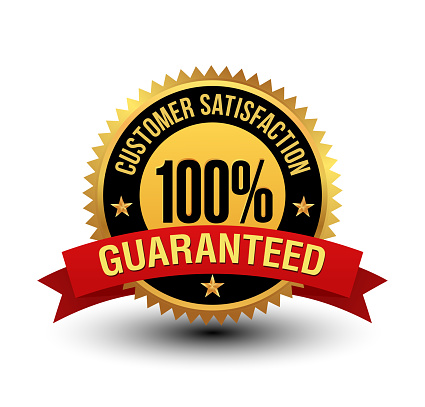 100% SATISFACTION GUARANTEE
1. Free Shipping within 11 to 20 days. No surprises or hidden fees
2. Safe Payments via Paypal or Credit/Debit Card
3. End to End Tracking of your order
4. Contact us 24 7 at support@ammpoure.com or fill the Contact us form
About us 
Established in 1999, we are a woman founded ecommerce and trading corporate known for excellent customer service and 'risk-free' shopping.
Specifications

Air Volume: 750m³/h
Power (W): 200w
Voltage (V): 220V
Certification: ce
Style: Oxygen Bar
Application area: 11-20㎡
Installation: Portable
Formaldehyde Removal Rate: 99.90%
Type: Ozone Generator
Power Source: A.C. Source
Benzene Removal Rate: 99%
Dimension: Other
Noise: ≤50dB
Anion Density: >4000000pcs/m³
Application: 3-8m³
Function: Oxygenation
Wind Speed: Standard
Oxygen Supply: Above 5L/min
Model Number: 2A
Usage Condition: Household
Power Supply: Alternating Current
Capacity (CFM): 1
Model Number: 2A
Product Type: Oxygen Concentrator Generator
Flow Range: 2L-9L/Min
Oxygen Concentration: 30%~93%
Oxygen Generation Method: Pressure Swing Adsorption (PSA)
Operation Noise: 45dB
Rated Voltage: AC110V (US Plug)/AC220V (EU,UK Plug)
1. Machine should be in the ventilated places and the distance between the generator and wall/other objects no less than 10cm.
2. Please do not put anything on the top of the oxygen concentrator.
3. No objects behind and under the bottom of the device to prevent the shutdown or decrease the oxygen concentration.
4. Fire and smoking is prohibited when operate the oxygen making machine.
5. It is not suggested to power on/off the machine frequently, Please restart after the machine shutdown 3 to 5 minutes.
6. Use the oil to clean the machine is not allowed, which may cause the pollution and fire.
Oxygen Concentrator Accessories
1.3m Oxygen Tube 2.Ear-hook Oxygen Inhaler 3.Remote Control 4.Oxygen Outlet Mouth & Fuse 5.Air Filter 6.1.2m Power Cord (EU,US,UK) 7.Nose Inhalation Tube 8.Quick Operation Guidance 9.User Manual
Packaging
1. Put the oxygen generator in the color box with protective foam. 2. Color box after packed well. 3. Put the color box in the carton with protective foam. 4. Carton after packed well for shipping.
How Does The Oxygen Concentrator Work

1. The air enter into the compressor via the fuse with filter and noise canceling function. 2. The oxygen and nitrogen are separated by the molecular sieve. 3. The oxygen will be kept and the nitrogen discharge by the ceramic separate valve. 4. The oxygen flow into the water tank and you can enjoy the moist oxygen.