Feel the comfort in your head whenever you want. No batteries needed ! This amazing head relaxing claw massager is the go-to massager you will need. 
⭐⭐⭐⭐⭐ 5-Star rated and highly recommended by customers !
Benefits / Features
What You Get - It is a wonderful antidote to relieve stress and a perfect gift for friends and family.
Ergonomic Design - The upgraded head scalp massager has the advantages that the ergonomic design is adopted.
Easily Relieve Fatigue - These massagers are used to relax muscles, relieve stress and improve circulation. The flexible metal fingers and smooth claw will quickly release your fatigue and bring you a more comfortable experience.
High Quality - This spider head massager and telescopic back scratcher is made of premium stainless steel, which is sturdy and durable. The smooth handle is comfortable to hold.
Perfect for Home & Office - This massager set has a lightweight and portable design, perfect for home and office.
Gently manipulate the device to stimulate millions of nerve endings on the scalp.
Eliminate muscle tension and fatigue and improve blood circulation by massaging points on the head or body.
Great massager for scalp, temples, back and neck.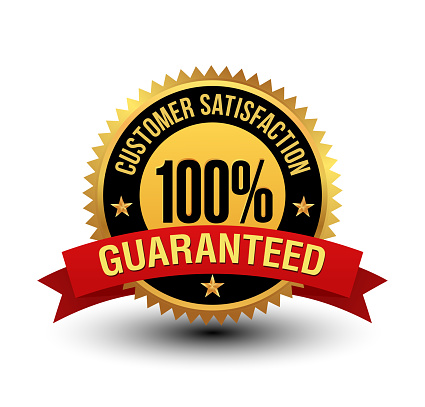 100% Customer Satisfaction
No risk, 90-Days Money Back Guarantee
Free Shipping. No surprises or hidden fees
Safe Payments via Paypal or Credit/Debit Card
End to End Tracking of your order
Contact us 24 7 at support@ammpoure.com or fill the Contact us form
Free replacement 
FREE Returns when you choose store credit at the time of return
About us 
Established in 1999, we are a woman founded ecommerce and trading corporate known for excellent customer service and 'risk-free' shopping. 
SPECIFICATIONS
1. Material: Stainless Steel
2. Size: Medium
4. Material: fingers (stainless steel)
5. Massage head or points on body.
6. This is an octopus-shaped massager made with special tipped flexible stainless steel fingers
7. The handled device gently stimulates millions of nerve endings on the scalp
8. Remove the muscle tension and tiredness and improve the blood circulation, by massaging head or points on body
9. Dimension: approx.23cm in length
Package includes: 1pcs head massager